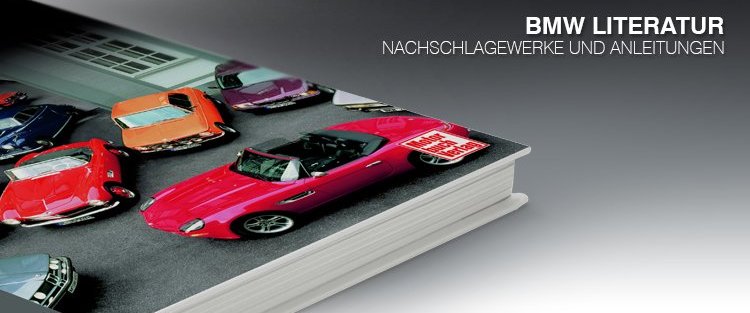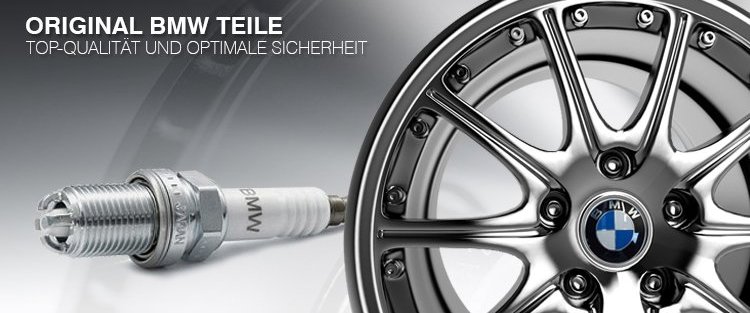 Welcome to BIMMERPARTS-ONLINE.COM

The myth BMW is known all over the world. Premium quality vehicles with a unique species, unversechselbaren design and groundbreaking technology, the BMW vehicles around the world guarantee of driving pleasure. Durability and reliability are another feature for the vehicles of the Bavarian Motor Works. And in the future, the cars with the Blue White propeller at the bow and stern will shape safe and environmentally friendly with many new inovations our world.
In order to get all these virtues of the BMW cars for many years, we offer an extensive range of spare parts and consumables, toiletries and accessories, as well as
Literature and merchandise. Even products for an active Freizeitgestalltung you find in our program. All our products are in OEM or Original BMW parts, tested and approved by BMW. Our goods are shipped quickly and reliably. ³ You have 30 days return policy and a 1 year warranty on the goods by the manufacturer.
³ Excludes already used parts.
Popular products